May 1, 2017 Release Notes
New Features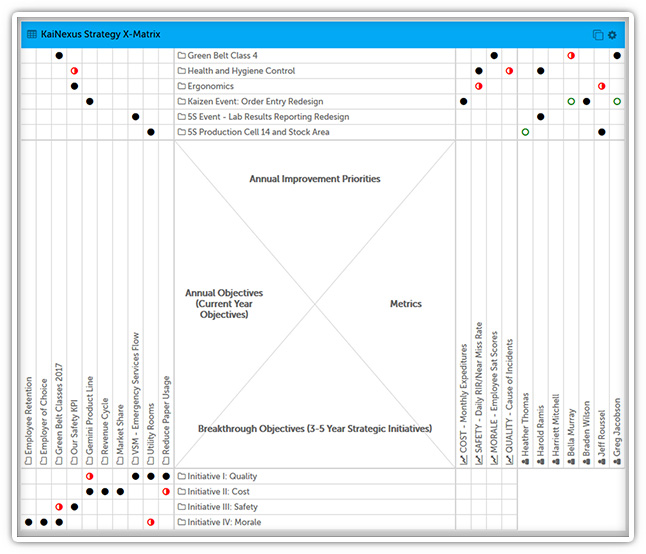 When copying a Project or Improvement, you will now be given the option of copying its Tasks as well. This is a huge time savings and allows you to easily build a frequent list.


Tasks can now be planned and deferred (because, duh).


Quickly edit several Tasks on a Project or Improvement at once. By selecting every Task you want to edit, you can quickly change their due dates, change their Assignee, or move them into the planned, completed, or deferred statuses.

Complete Release Notes
Improvements
People added to the team of a draft Improvement can now access it before it is submitted.


You can decide whether to include or exclude private items when exporting a list of Improvements, Projects, or Incidents (if you have the Incident Add-On enabled) to a PDF file.


The responsible location of an Improvement will now only be displayed in its "Details" section once the Improvement has been assigned.


You can now return an active, planned, or overdue Project to the new status.


You can now see who was notified when an Improvement, Project, or Incident was submitted or transferred. Now hovering over the "[User] submitted this" timeline entry created after this release date will display the list of people who were notified.


When filtering by the "Project(s)" field, you can now choose whether you wanted the selected Projects to show up as well as those nested beneath them.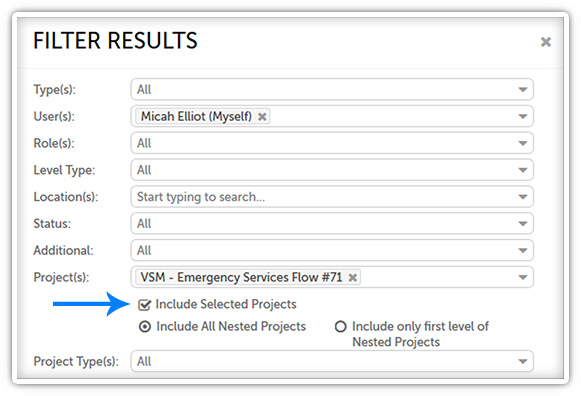 We've added markdown formatting to comments, so you can now fully customize your comments' appearance.


We've added Location information to the User Activity Board Excel export.


You can now add Collaborators to new Improvements.


The shade of green signifying an active Task now matches that of active Improvements.
Bugs
The 1 week date filter on the Project Curve Report now shows the correct date range.


That's it. We're awesome.