View a list of all Users assigned a Role
The Admin area is only accessible by administrators; only Quality Administrators can perform the functions detailed on this support page.

To view a list of Users with a Role:
Navigate to the "Roles" page from within the Admin section .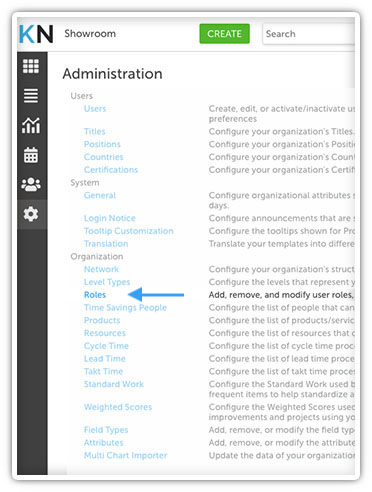 Hover over the Role you wish to edit and near the right side of the page click .

You will then be taken to the "Users" admin page where you will see a people list of all Users with that Role.