Submit an Item through the KaiNexus Mobile App
NOTE: You will first need to make sure you have downloaded the KaiNexus Mobile App onto your mobile device. Visit this support page to learn how to access the Mobile App.
Submit a New Item
After logging in to the KaiNexus Mobile App, the home screen will display a list of available Template options you can use to create an Item. These options will vary depending on your organization's settings.
Tap the Template Type of the Item you wish to create.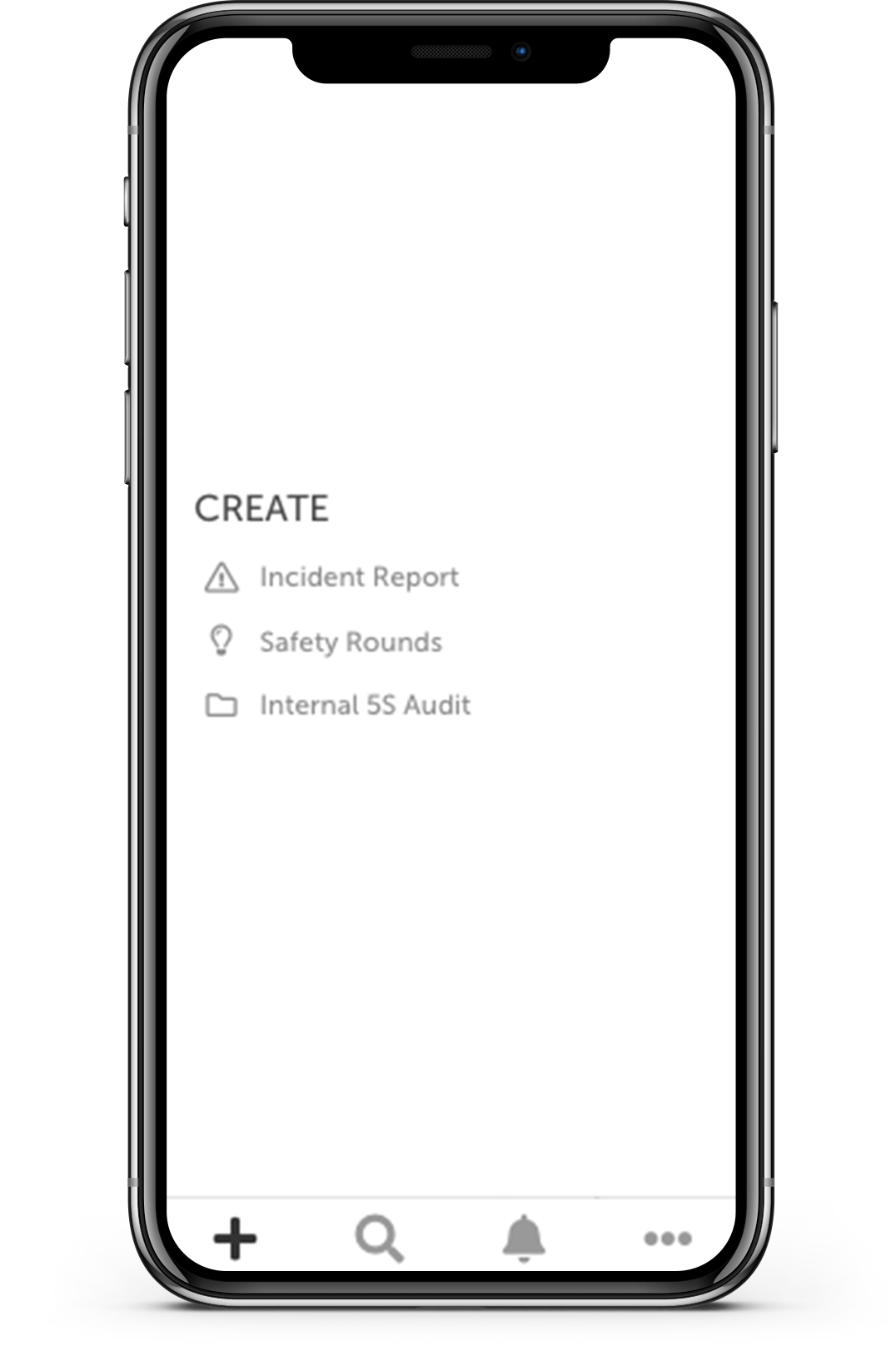 In the resulting window,
Enter the requested information in the appropriate fields.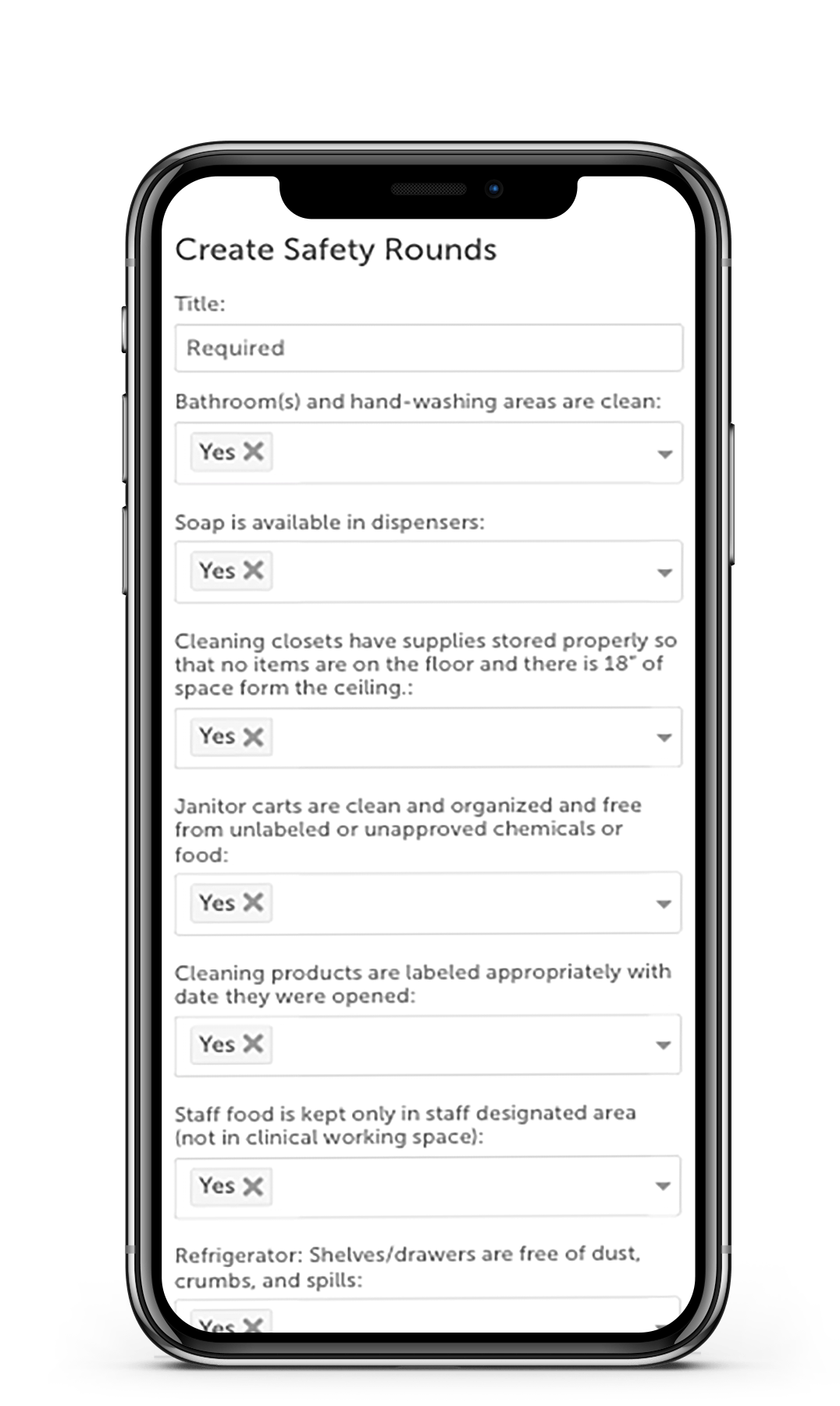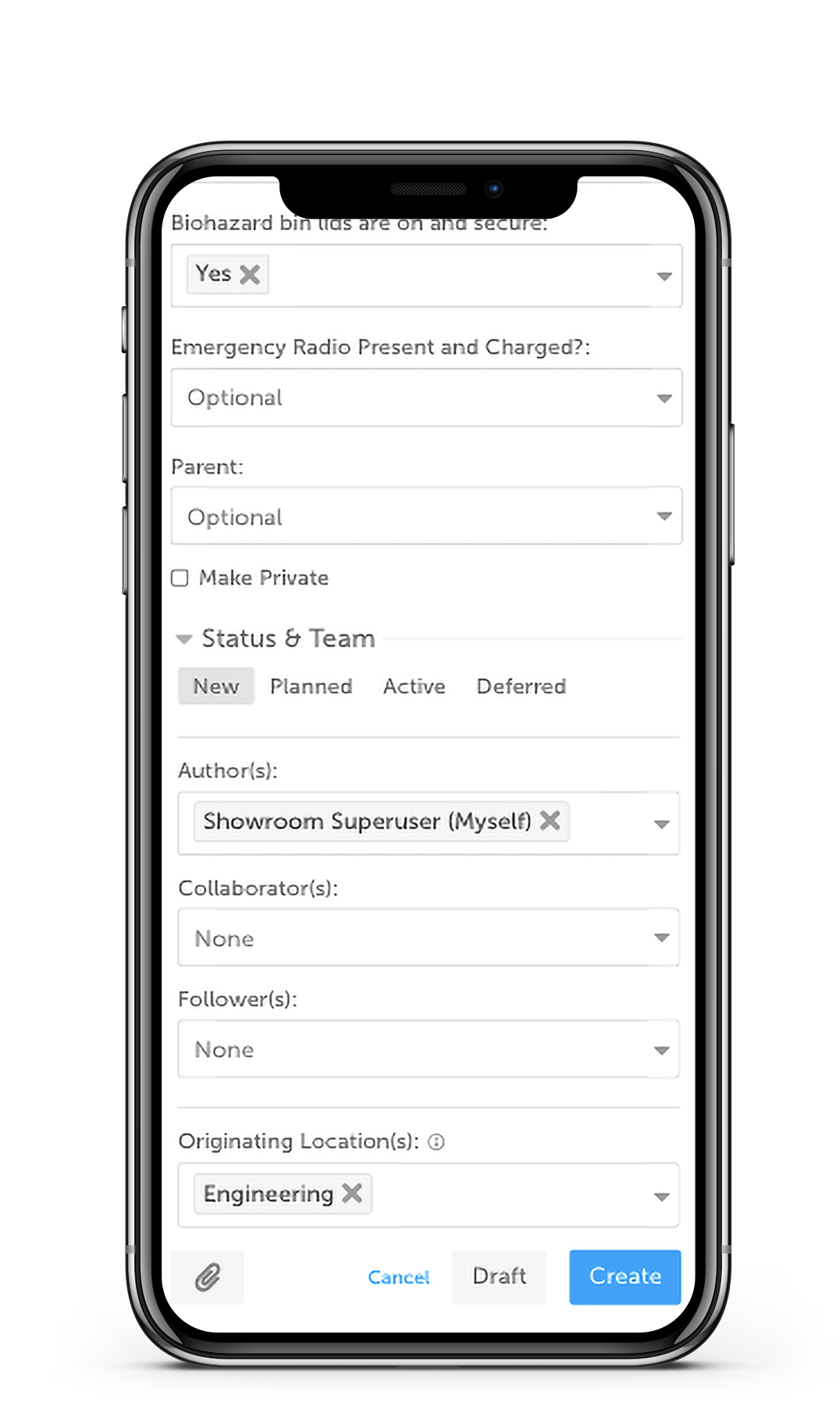 (**Optional**) Tap to add an attachment from your mobile device.


Tap to cancel your current submission and return to the previous list of available Templates.


Tap when you're ready to submit your new Item.
Return to Home Screen
After creating your Item, you will receive a success message that includes the Item's ID number.
Tap to return to the list of available Templates.