Request an account
I don't have a KaiNexus account, but my organization is using KaiNexus. How can I request one?
First, go to your organization's KaiNexus sign-in screen. The URL is unique to your organization.

Click "Can't access your account?" in the bottom right corner of the sign-in screen.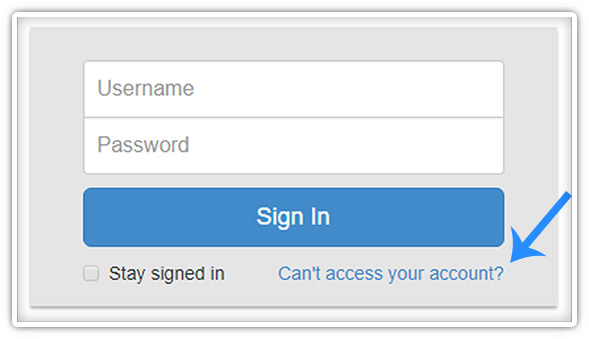 In the resulting window, click "Request Account."


You will then be prompted to enter your email address.

You have the option of also entering your phone number, name, role/title within your organization, the name of your organization, and your department. While you are not required to enter this information, it can be very useful the people creating your account.


Click .

Your request will be sent to your organization's support team or, if there is no such team, to the KaiNexus support team, who will confirm with your organization. If your request is approved, you will be added to the system.