New Features
We've added a lot of new features to charts that add up to something awesome! That includes a new charts section on the vertical navigation bar and now they are stand-alone.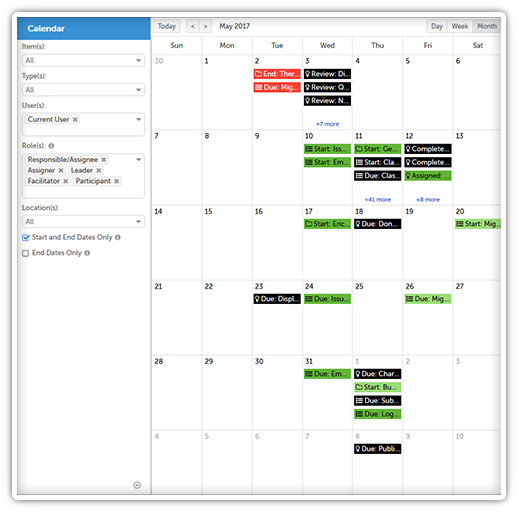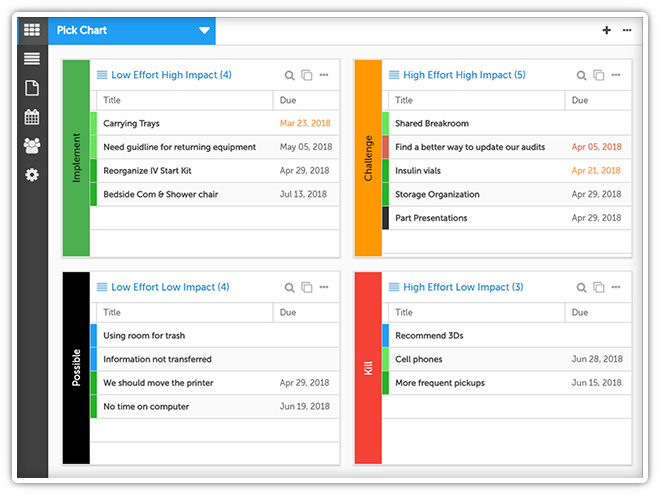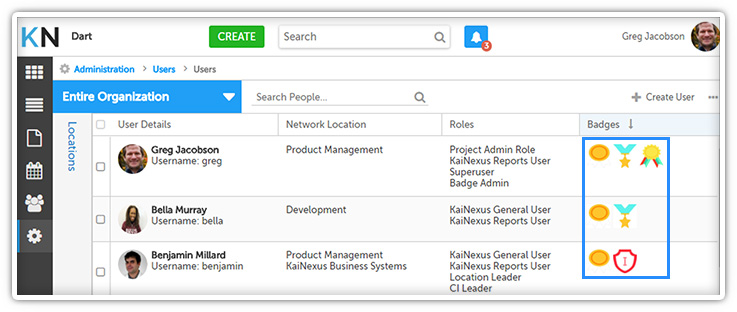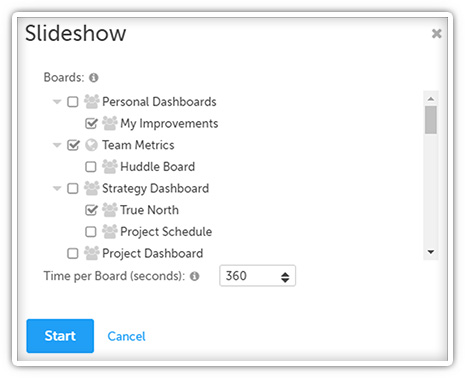 We've added a Kanban view in the Improvement and Project sections to make it easier for you to quickly check in on your work's progress.

Complete Release Notes
Improvements
Milestone statuses will now be included on the Excel export of a list of Improvements. This information will be included on a separate tab for each Improvement type.


When you escalate or create a new Improvement, a list of everybody who was notified will be displayed so that you know who was informed and will be taking the next step.


Specify whether Project teams should be able to see private Improvements and Projects nested beneath them.


The notification preferences screen has been redesigned to offer more clarification about how to customize your preferences


You can now click the "Impact" button on a list of Projects to see the total impact of all those Projects.


You can now select multiple options when filtering by the status of a milestone. Additionally, when you use the milestone filter, up to four new filters will appear that lets you select a milestone.


Links added in a comment are now clickable.


The Reports Snapshot has been redesigned for clarity.



You can now send anybody in the organization a notification about any Improvement or Project at any time - not just during the resolution process.


Project Administrators can now edit completed Projects.


A refresh button was added to Boards on the top right of the Board so that you can quickly refresh every Card on a Board with one click.


An "Assigner" column was added the Improvement List View. This column is hidden by default.


We've added a "1W" (1 week) date filter to Reports.


The "Location" field on user profiles is now called the "Physical Location" to reduce confusion between Physical and Network Locations.


The total number of Improvements in a list is now displayed at the bottom of the Detail View.


We removed "Thanks - The KaiNexus team" from the bottom of all the system's emails.


The "Dates" field was removed from the filter window on Reports. The date filter can still be controlled with the separate "Dates" buttons on the Report itself.


Bugs
A bug was fixed which caused chart axes to become misaligned with data.


A bug was fixed which allowed User Administrators with permission to assign limited Roles to clear any of a user's old Roles, including those which they did not have permission to edit.


A bug was fixed which caused a draft Improvement to be included in the digest email.


A bug was fixed which caused the multiplier to be lost when editing a Resolution including Time Savings People.


A bug was fixed which kept text entered on drop-down menus from disappearing when a selection was made.