Organization Logo
The Admin area is only accessible by administrators; only System Administrators can perform the functions detailed on this support page.
To change the logo that appears on your organization's login screen:
Navigate to the "General" admin page.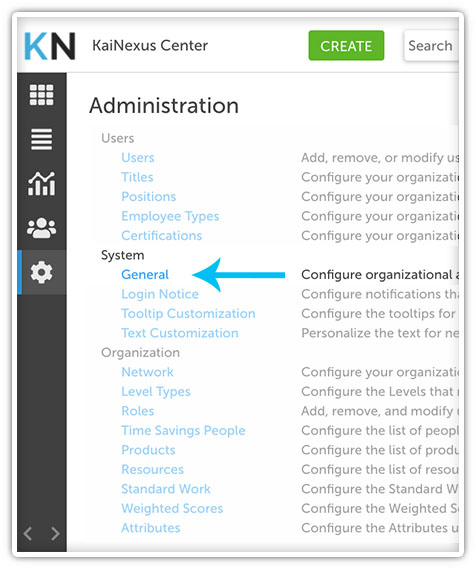 Click to remove the current logo.


Click to add a new logo. You'll be prompted to select the correct image file from your computer. NOTE: The image must be less than 250 KB and in PNG, JPEG, or GIF format.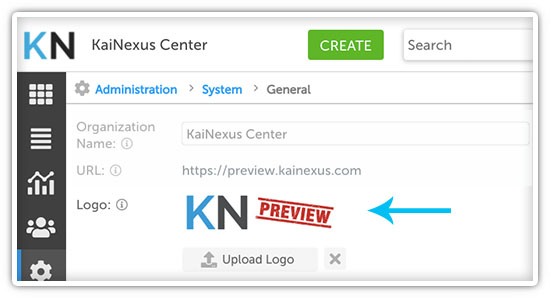 Click .