Add a shortcut to KaiNexus on your desktop
You can add a link to KaiNexus on your computer to directly access the platform with just one click.
Many of our customers like to add a link to their KaiNexus login page to their computers and workstation desktops so that employees can access it with just a click.
Add a KaiNexus shortcut to a desktop
Go to your organization's unique login page–it's something like yourorganization.kainexus.com.


For example: continuousimprovement.kainexus.com

Highlight the full web address (URL).
Right-click the highlighted URL and select Copy, or press ctrl + c.
Right-click on your desktop and hover over New. This will reveal an additional menu.
Select either Shortcut or Link (whichever option you see depends on your operating system).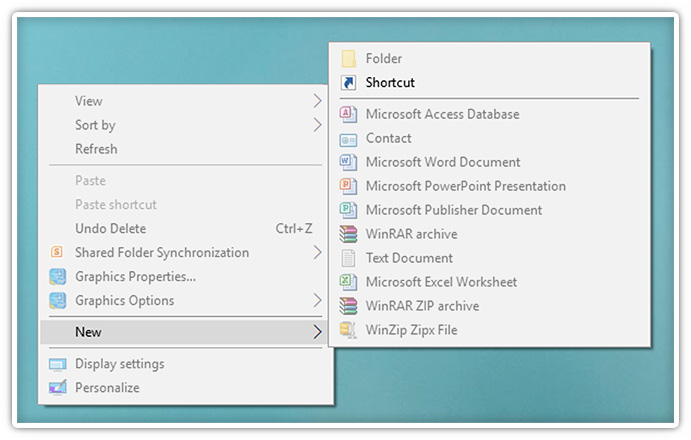 In the resulting window, enter the KaiNexus URL by right-clicking inside the address field. Then select Paste or press ctrl + v.
Select Next.
Enter a name for your shortcut.


For example: KaiNexus Login

Select Finish. You now have a KaiNexus icon on your desktop!
Click the icon to open your KaiNexus homepage in your default browser.